Living Animals Are Looking for a Warm Home
Fall is here! ALL living creatures are looking to find a warm home for the winter SO GUESS WHO IS COMING TO VISIT? Animals! Now is the time to get your fall Pest Control treatment done if you are not on our 1 year plan service, you also may want to be thinking about mice, rats and squirrels that are starting to look to find a way into your attic for warmth during the winter.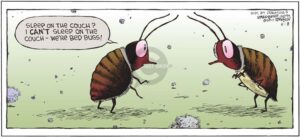 Let Alcon Services come inspect your property and do a fall Pest Control check. On the inspection, we will be looking for entry points that we potentially could seal up before pests and bugs get in, and if we determine you do have rodents and squirrels, then we will help you eradicate them. We will then  seal up entry points so there is no chance of them getting into your home.
We also raccoon, possum, and skunk trapping.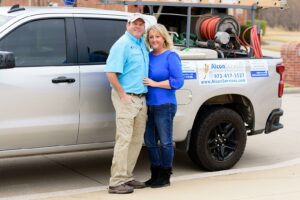 Contact Alcon Services Inc. Termite and Pest Control at 972-417-3527
Word of mouth can go far helping a family owned small business, leaving a 5 star review goes a long way and we are always so grateful! Click HERE to leave a 5 Star Google Review!