Tiny But Mighty | Mosquitoes
Summer is officially here, and we all know what that means…it's mosquito season!
Since mosquito season in DFW runs from May to October, here is some information about the risks of mosquitoes and how to prevent them from swarming your home.
How to Identify Mosquitoes
Appearance
The most common type of mosquito found in the DFW area is the Aedes mosquito. They are small, with black bodies and white stripes on their backs and legs.
Habitat
Mosquitoes thrive in hot and humid environments, making DFW a mosquito hotspot! In fact, according to the World Population Review, DFW is ranked as the 5th most mosquito populated area in the U.S. So where exactly are these mosquitoes lurking?
The two most common hideouts for mosquitoes are standing bodies of water and tall grass. The tough part is that this means that mosquitoes nets could be found anywhere, maybe even your own backyard.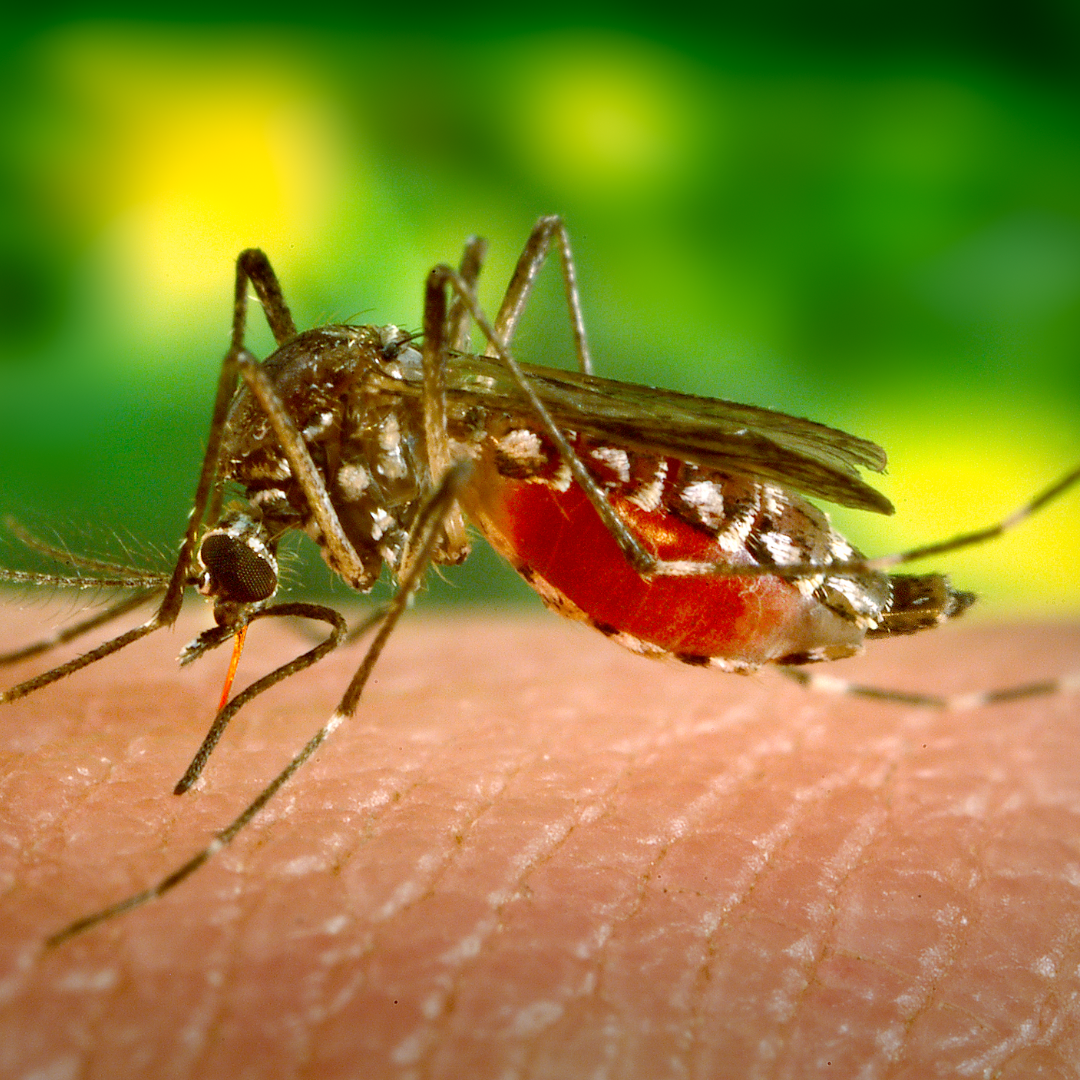 The Dangers of Mosquitoes
Mosquitoes bites may appear to just be little, itchy welts, but don't be fooled. Those tiny red welts could potentially hold large, dangerous diseases inside them.
This past June, a case of Malaria was reported in Texas. Now typically, this parasite is found in Africa or Asia, however, this person actually picked up the disease right here in the DFW area! In fact, there are several mosquitoes-borne illnesses found in DFW.
Malaria
Malaria is a parasite transmitted through the bite of an Anopheles mosquito. Symptoms include anemia and jaundice and can lead to a coma or possible death.
West Nile Virus
West Nile Virus, or Wile Nile Fever is transmitted through the bite of a Aedes mosquito. If left untreated, it can lead to vision loss, muscle weakness, and paralysis.
Zika Virus
Zika Virus is also transmitted through an Aedes mosquito. Although the effects are minor to the general population, Zika can be extremely dangerous for pregnant women as it can cause potential birth defects.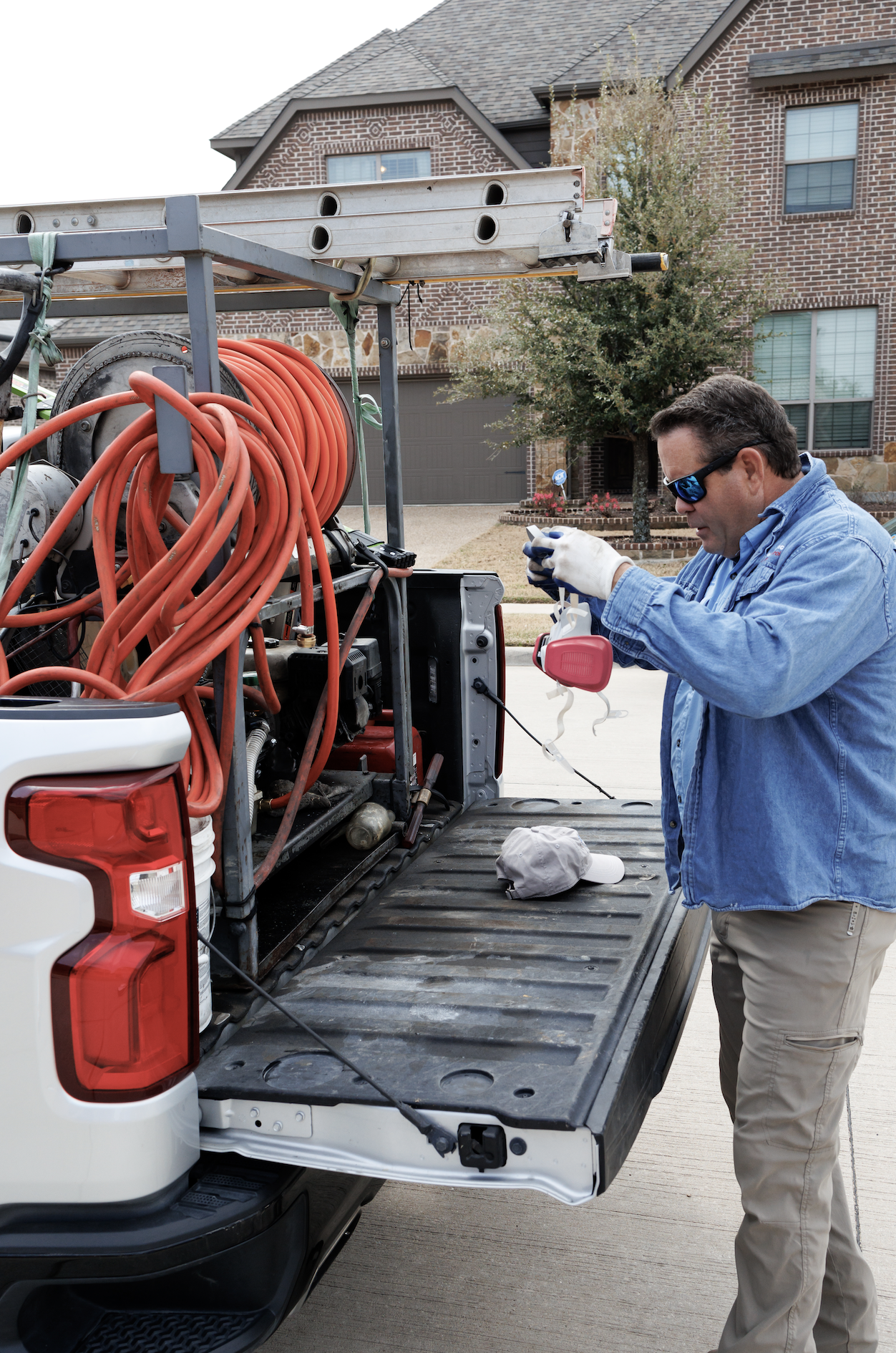 How to Keep the Mosquitoes Away
Avoid mosquito attractants when outdoors (dark clothing, beer, floral perfumes/scents, etc.)
Make sure to clear out any sources of standing water around your home (toys, gutters, bird baths, etc.)
Cut all grass to a short height
Call Alcon Pest Control Services for preventive care!
If you suspect your home already has a mosquito problem, make sure to call Alcon Pest Control Services to help start treating you home right away! We offer free phone consultations and can be at your home within 24hrs.
Visit our website at www.alconservices.com or give us a call at 972-417-3527!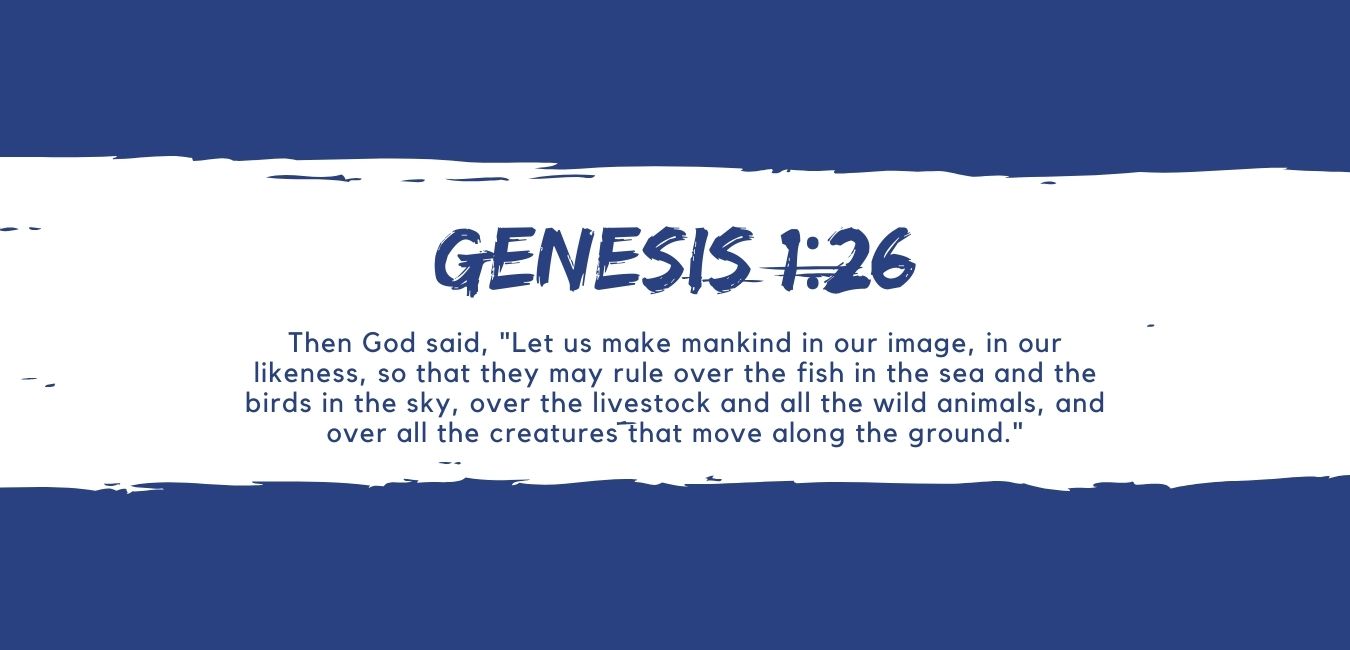 Contact Alcon Services Inc. Termite and Pest Control at 972-417-3527