The Termites Are Here!
Attention Attention!
Spring is officially here and so are the termites! Make sure to schedule a home inspection to avoid the headache that comes with having termites take over your home.
What Are Termites?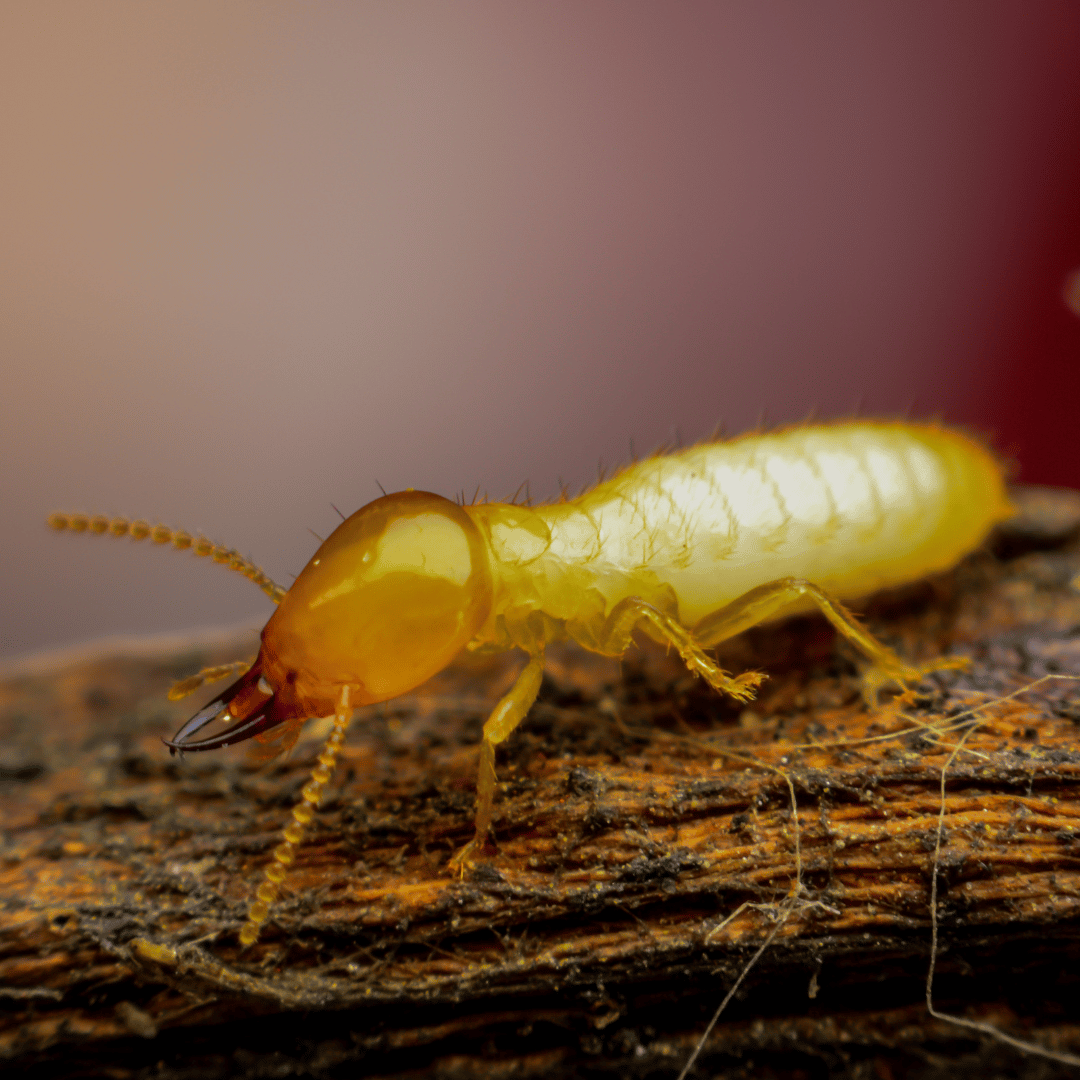 Termites are insects that consume a wide variety of decaying plant material, usually wood, decaying leaves, and soil humus. They are pests that can potentially destroy the structural wood inside your home, costing you thousands of dollars to fix if not caught in time.
Why Termites Are Bad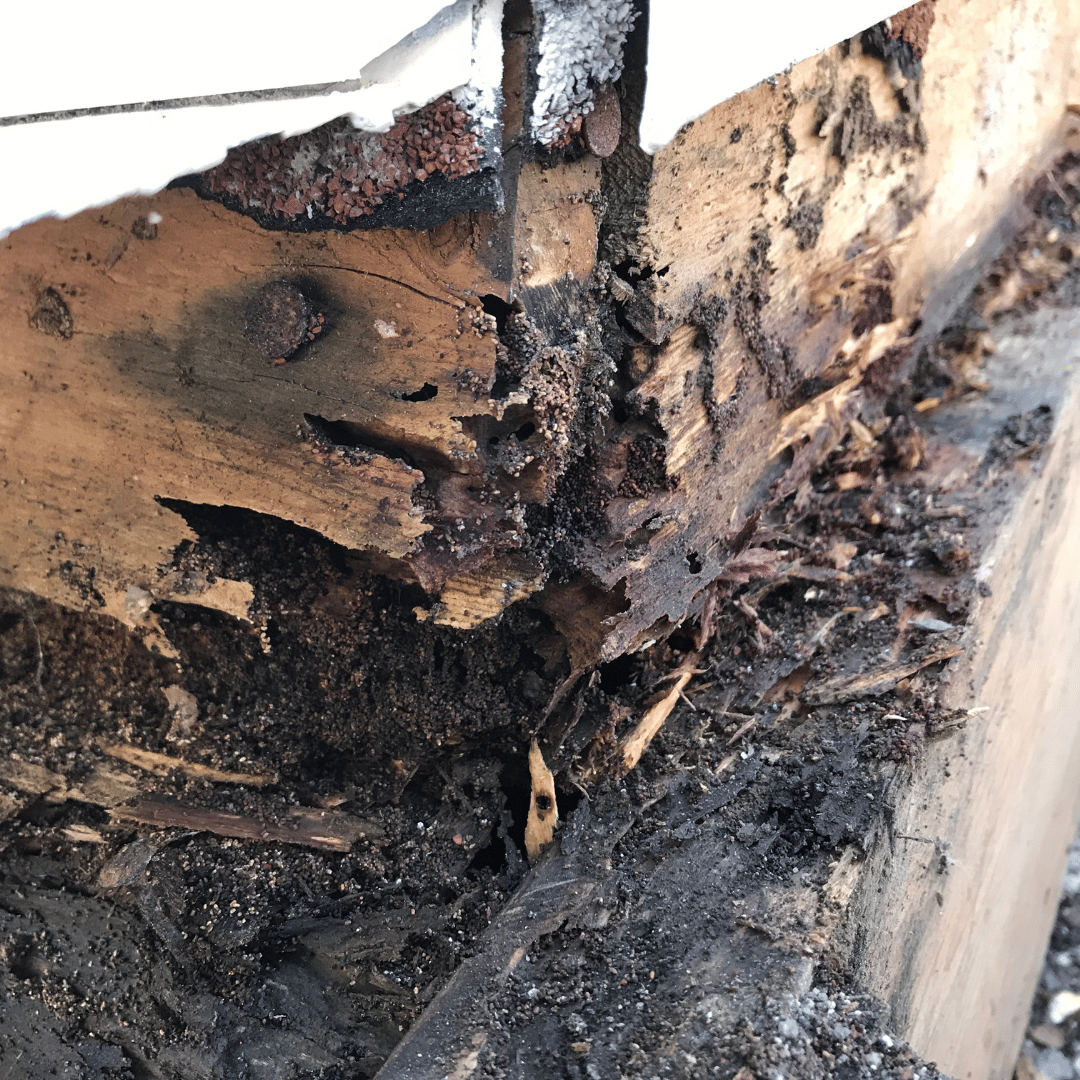 As mentioned above, termites have the potential to destroy the infrastructure of your home if left unattended. Termites are harmless to humans and can be usually found underground or inside wood feeding. The real threat that comes with termites is the structural damage done to your home or business.
How To Know If You Have Termites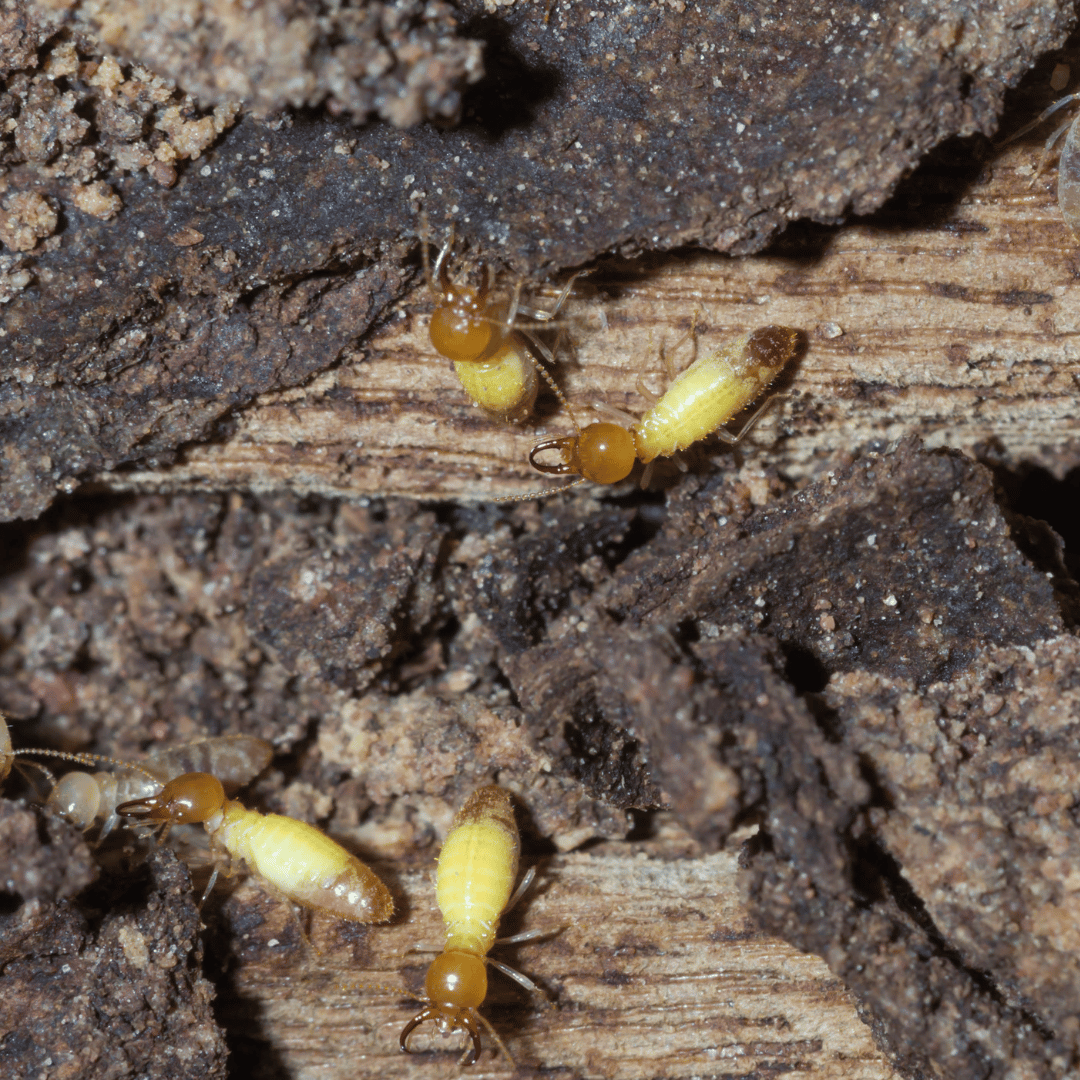 Termites usually find their way into your homes during a swarm. A termite swarm is when the winged reproductive termites leave their colony to find a mate and a new nesting area. This is when they can come across your home. The following are some signs that you might have a termite problem:
Small, pinpoint holes in drywall
Discolored or drooping drywall
Crumbling damages wood
Mud tubes climbing the foundation of your home
Piles of wings left behind after a termite swarm
Wood that sounds hollow when tapped
Flying termite swarms around your home
How To Prevent Termites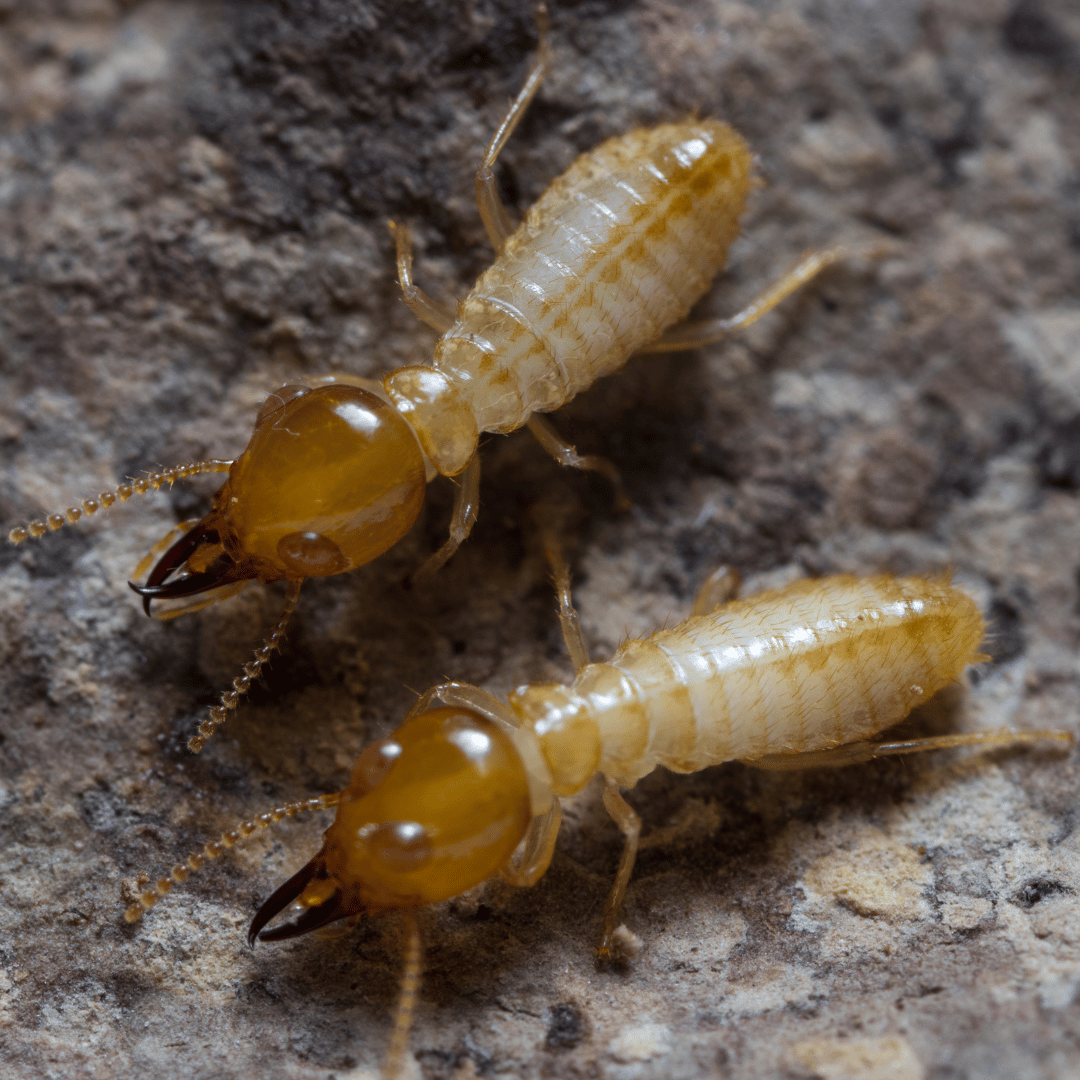 In order to prevent termites from taking over your home, we recommend receiving regular termite inspections. These usually take place once a year. You can also sit down with your pest control professional to see what termite prevention treatment is the most effective for your situation and your home.
You can also address concerning conditions around your home that may become a problem in the future. Some examples; are excess moisture and wood-to-ground contact.
You can also try the following to minimize your chances of getting termite infestations:
Reduce food sources such as throwing out extra cellulose materials.
Remove access such as gaps, holes, etc.
Reduce excess moisture, and avoid water pooling and leaks around your home.
Monitor your home for termite activity.
Adopt a preventative treatment.
Prevent A Bug Party! Call Alcon Services Today!
Alcon Pest Control would be happy to assist you with any type of intruders you might have going on around your home and property. Bugs love the Spring weather so make sure to give us a call to prevent pests and mosquitos from taking over your home! What to learn more about the other Spring bugs you might come across? Head over to our Spring Bugs blog!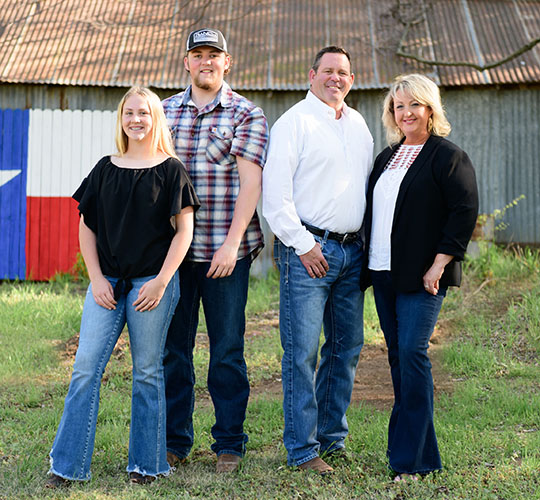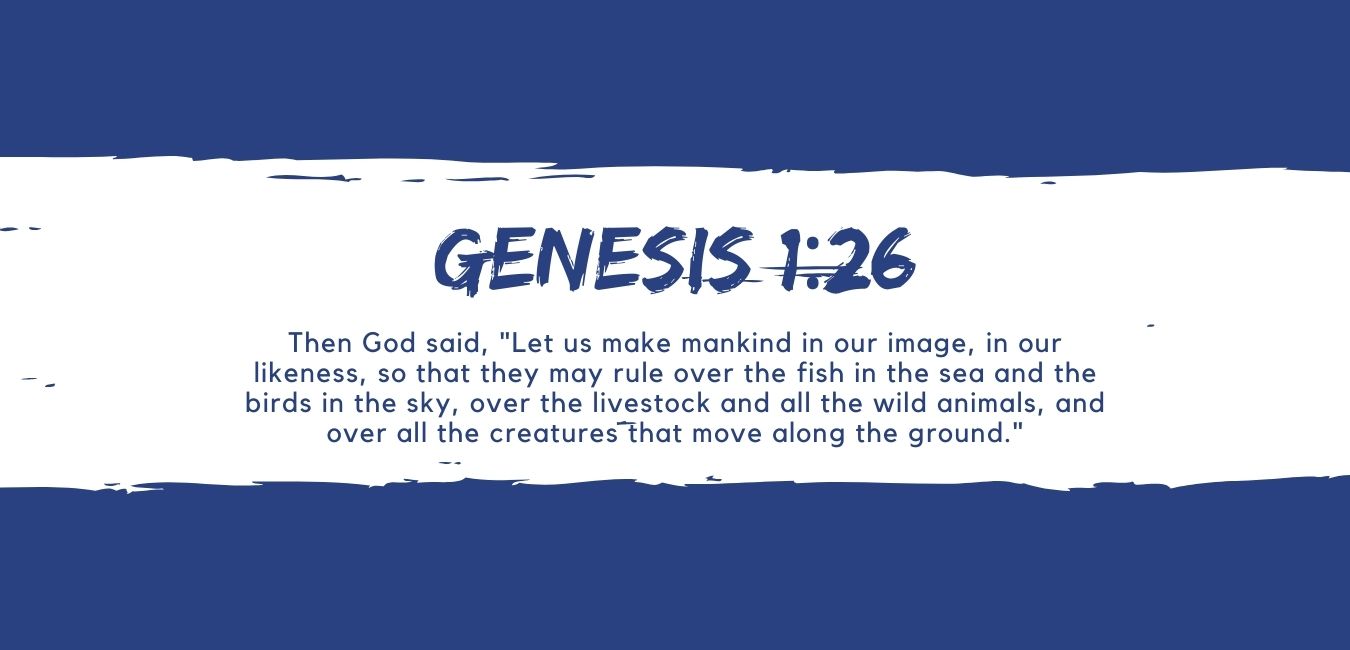 Contact Alcon Services Inc. Termite and Pest Control at 972-417-3527