Spring Is On Its Way… And So Are The Bugs!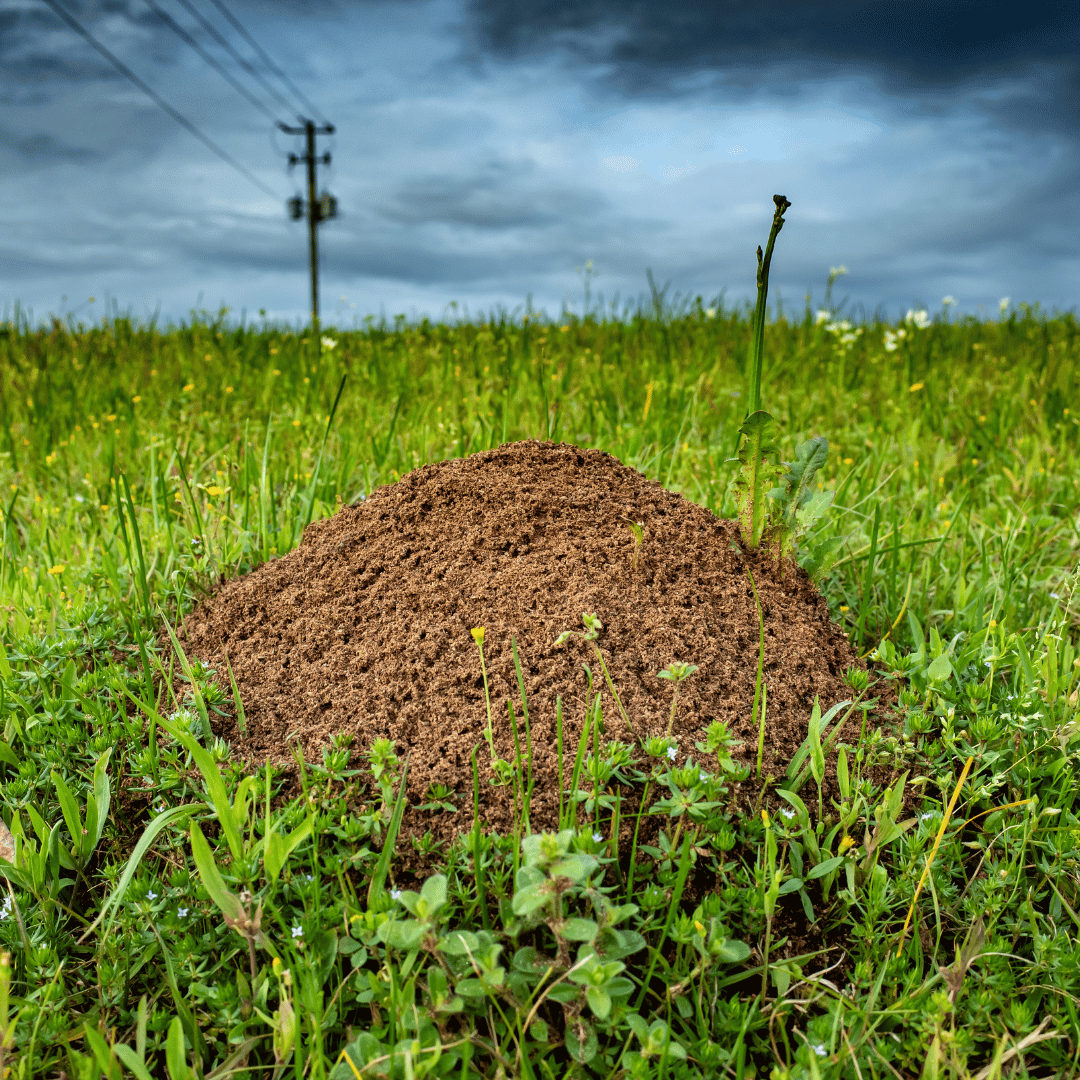 Attention Attention!
Spring is on its way, so ants and bugs are waking up and searching for food. Alcon offers one-time treatments or a quarterly service also known as our One Year Plan. Get started early and prevent the bugs from entering your home! Keep on reading to learn more about the different types of bugs you'll be coming across in North Texas this spring!
Ants
Carpenter Ants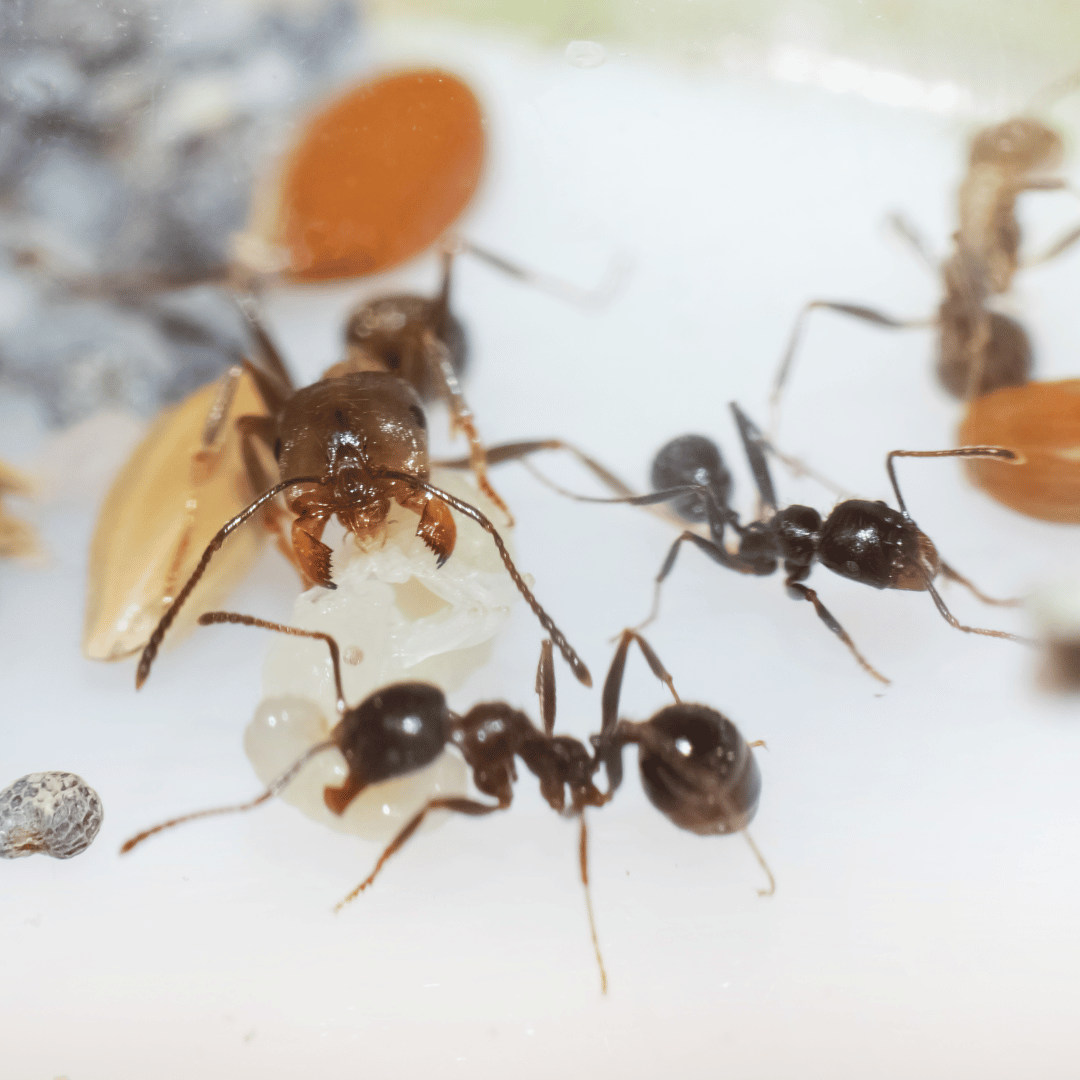 These ants can potentially create many problems in or around your home. When finding a place to build their nest, these ants will chew through wood in order to get through. If these ants manage to get into your home's infrastructure, they will multiply and cause extensive damage to your home.
Acrobat Ants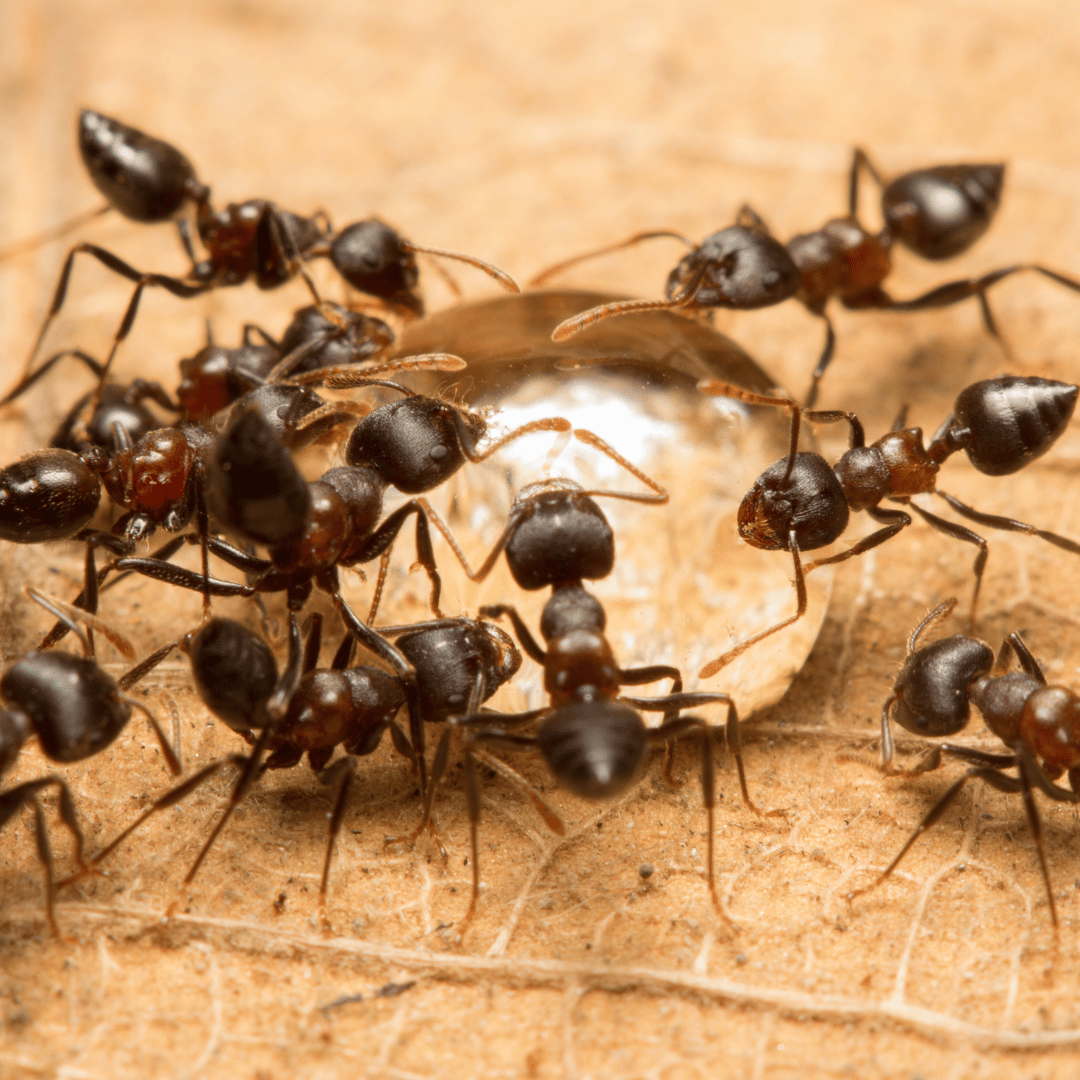 These ants are usually found outdoors. They build their nests in decaying or dead wood. They will sometimes invade your home through the damage that carpenter ants or termites cause and will build their nest there. These ants thrive in moisture-filled environments. This means that your home might be experiencing some kind of leakage
Fire Ants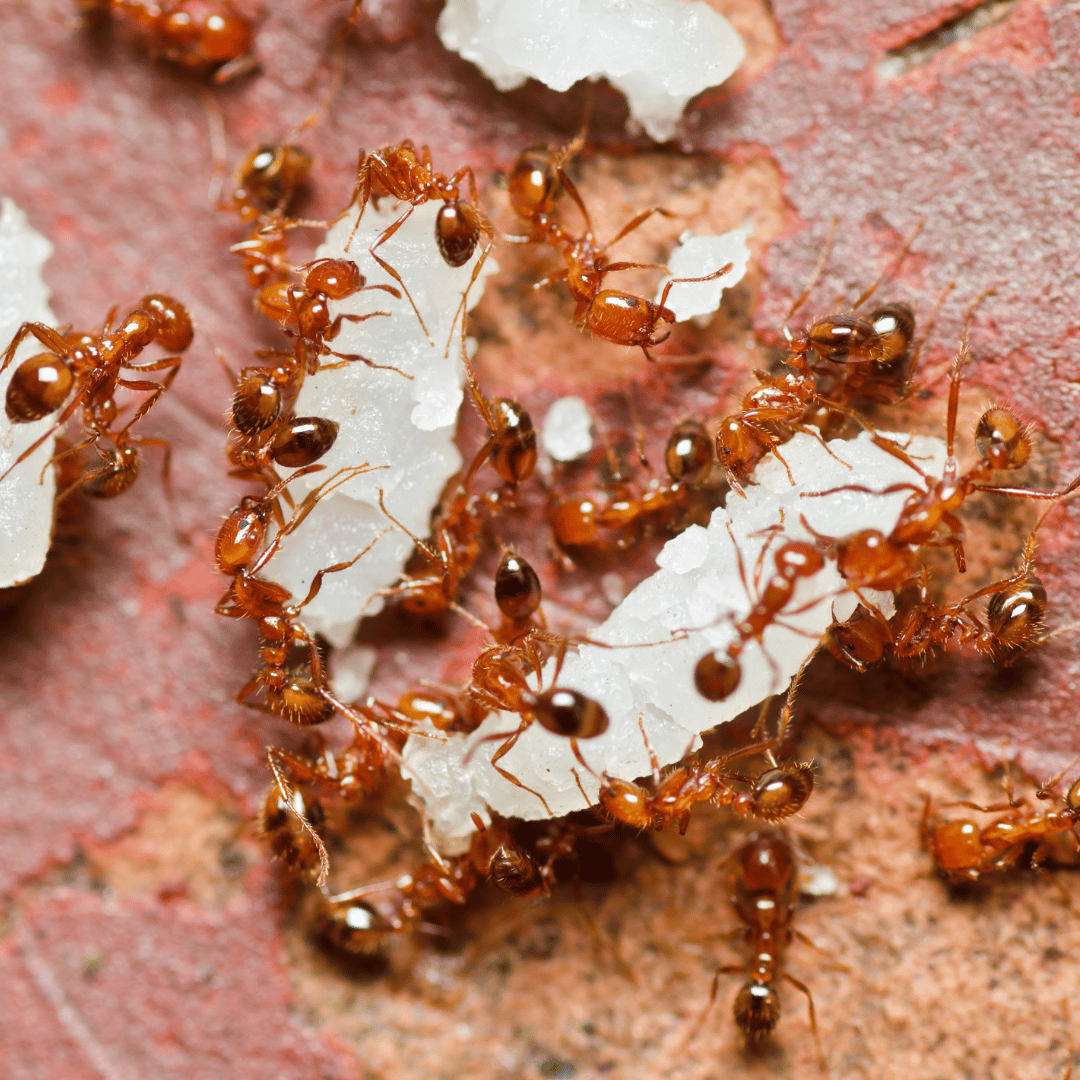 By far the worst type of ant to have on your property or come across. Their bites will leave itchy, painful welts. These types of ants are outdoor pests since they build their nests completely underground.
How To Prevent
To make sure that ants don't make their way into your home make sure to do the following:
Make sure to store away any food.
Keep your countertops and floors clean.
Make sure there are no leaks on your property.
Remove debris and tidy up your outdoor space.
Examine the infrastructure of your home, and make sure to seal gaps and holes to keep the ants away.
Spiders
American House Spider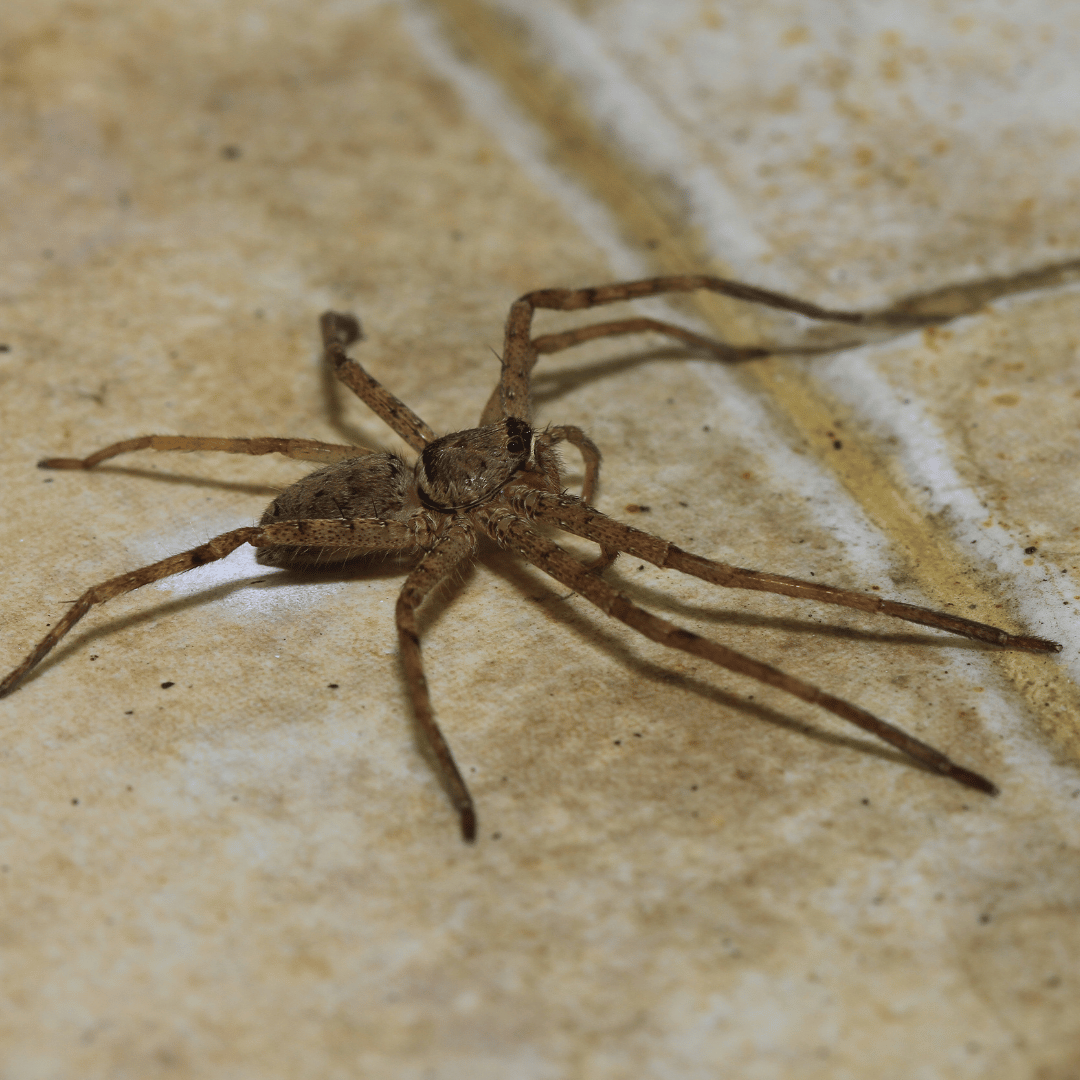 The most common type of spider to invade your home. Most likely found in the corners of your home, attic, and garage. These spiders prefer dark and moist environments and are around all year long.
Brown Recluse Spider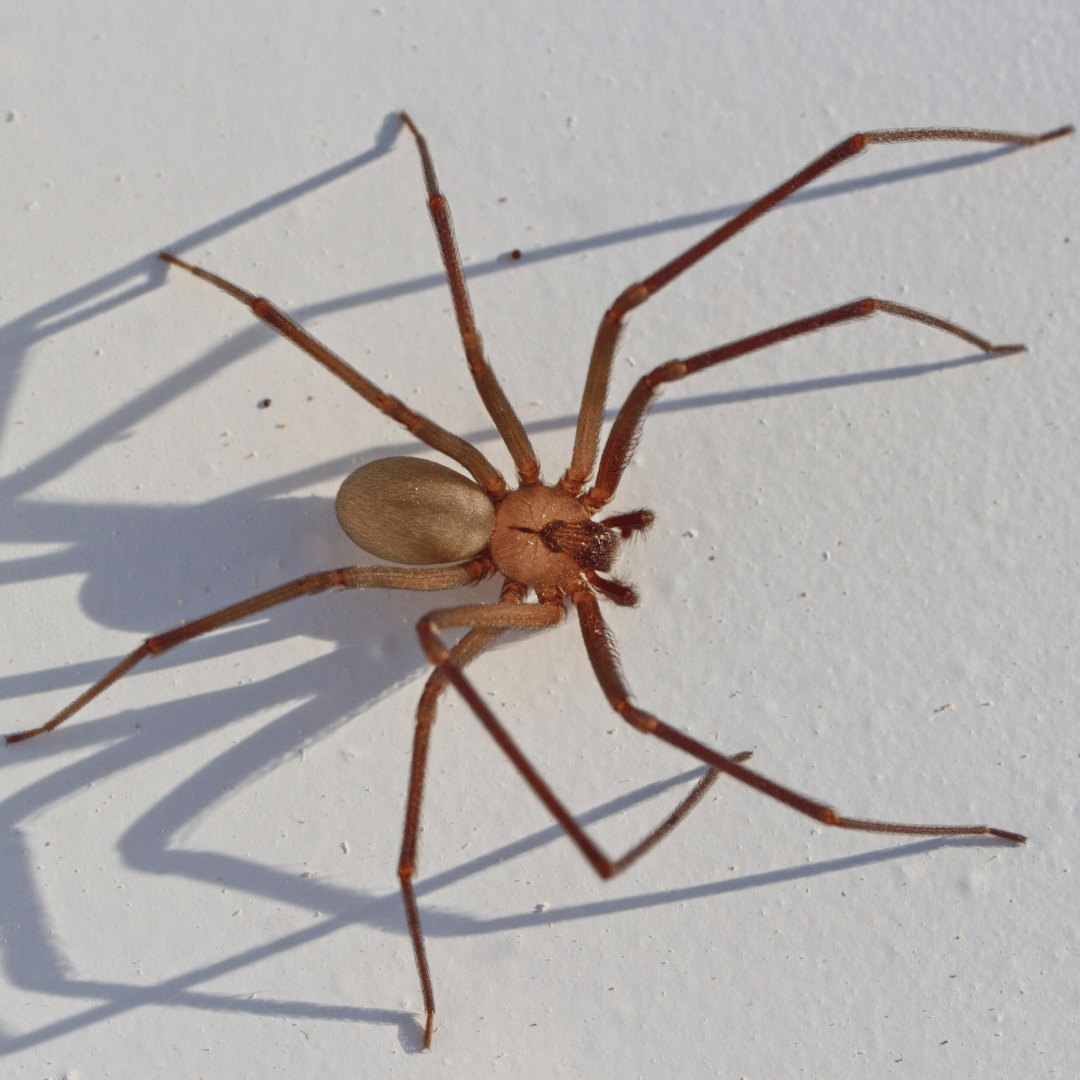 These spiders prefer to live outdoors within organic debris. You can most likely find them in sheds or barns. If in your home, they like moist dark places such as boxes. They are most active in the nighttime since it's the time when they go out to hunt their prey.
How To Prevent
To make sure that spiders don't make their way into your home make sure to do the following:
Cover windows, vents, and doors using screens.
Seal any cracks in the exterior of your home.
If storing firewood, make sure to keep it at least 20 feet from your home.
Make sure to keep your home and backyard clean and tidy, the less items the less paces for spiders to camp and hide.
If you notice webs or egg sacs make sure to take them down.
If you happen to have other pests in your home, you will most likely see spiders. Insects are their main source of food and will follow them wherever they go, even inside your home!
Mosquitos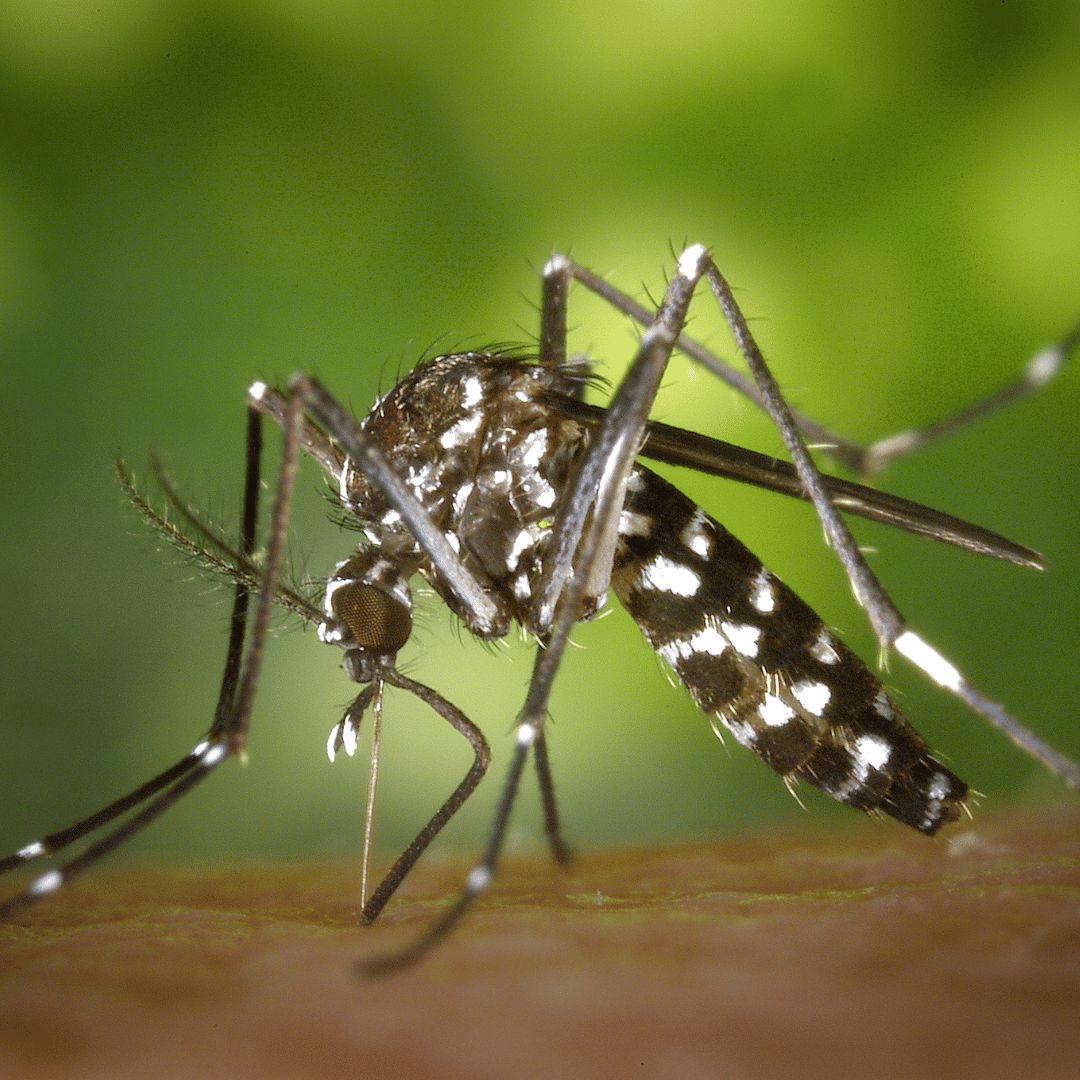 Mosquito season is fast approaching (Starting in late Spring & ending in early Fall). Make sure that you're prepared! Following the steps below will help you minimize these tiny yet aggressive pests!
Eliminate standing water
Use insect repellent when outdoors
Keeping your property free of high grass, weeds, and bushes
Check pets frequently as they can bring unwanted ticks and fleas indoors
Hire a professional service
Alcon Services would be more than happy to help you prepare your home for the upcoming Spring season. We can help treat your home for mosquitos, fleas, chigger and ticks!
Prevent A Bug Party! Call Alcon Services Today!
Alcon Pest Control would be happy to assist you with any type of intruders you might have going on in your attic, especially in the winter. Call us today and we'll perform a comprehensive analysis of your home. We customize our program to achieve the greatest success possible. Get your free quote today!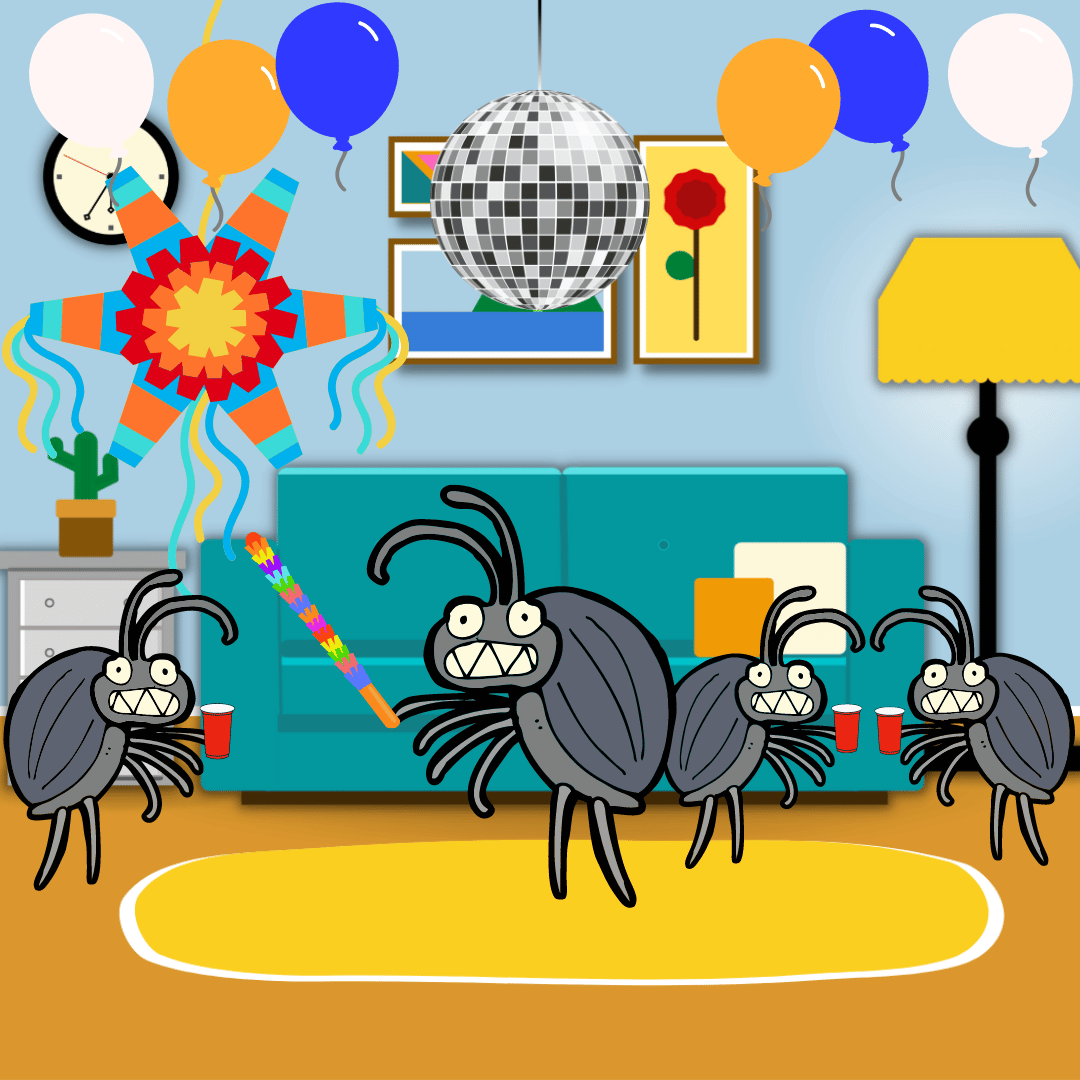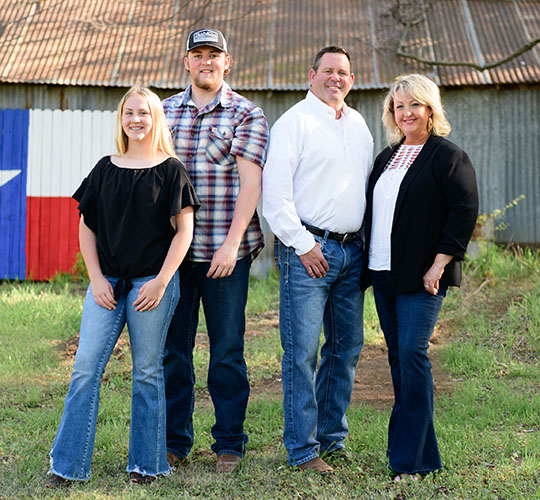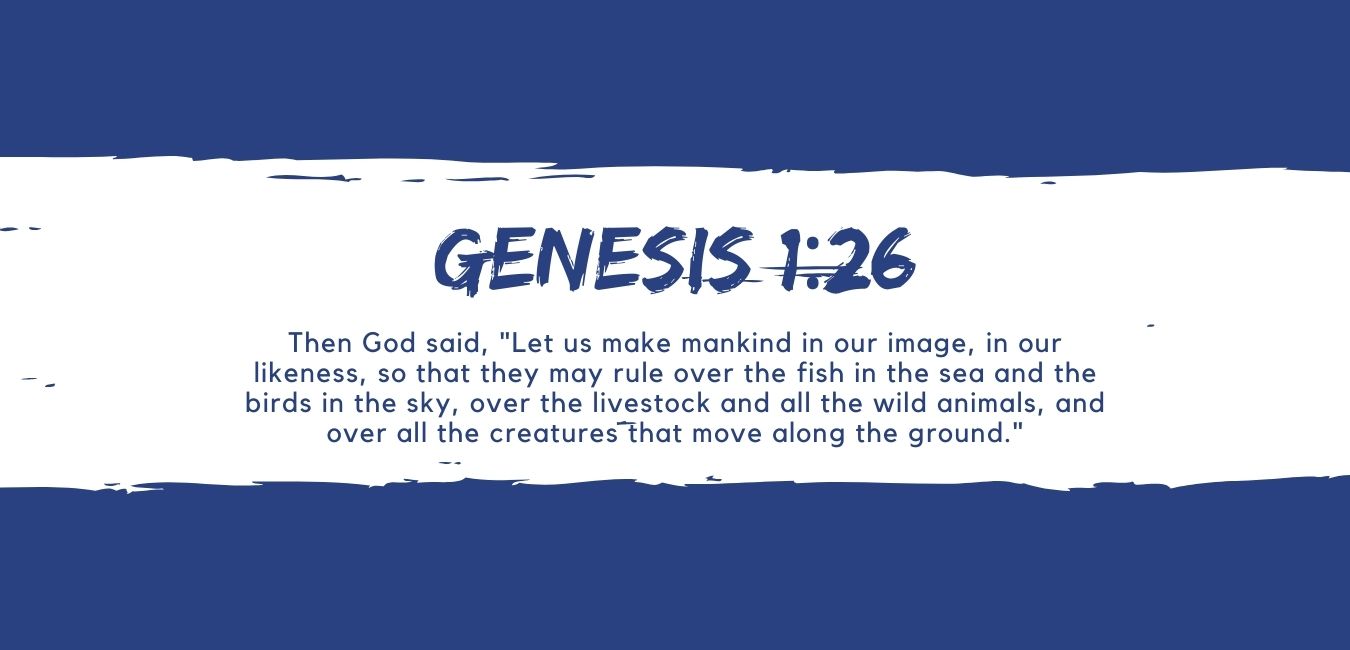 Contact Alcon Services Inc. Termite and Pest Control at 972-417-3527