Happy Holidays from Alcon Pest Control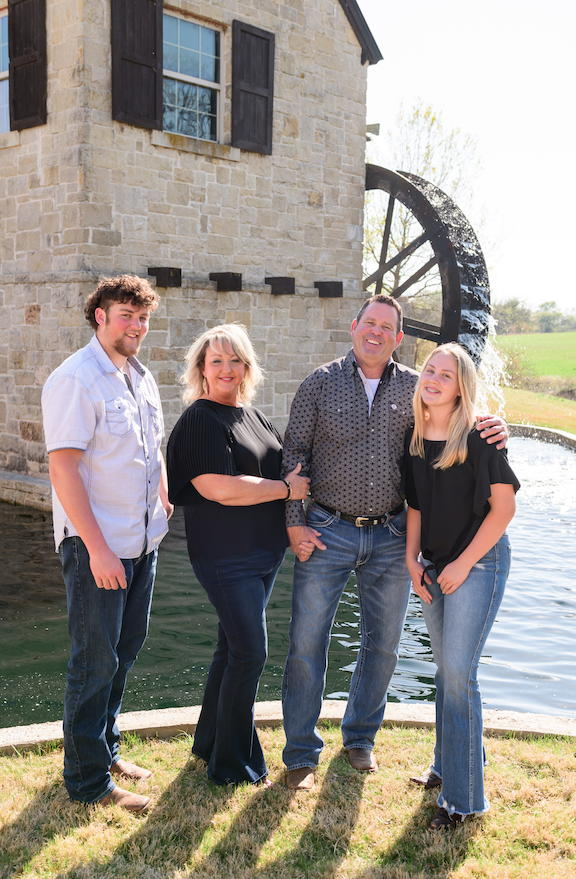 On behalf of the Cassidy family and Kenneth, we would like to wish you a very Merry Christmas and a Happy New Year! We consider all of our customers as family. Over the last 24 years, we have watched your children grow, families change, and rooted for your success as you have ours. It's been a busy year here at Alcon Services and we wouldn't have it any other way.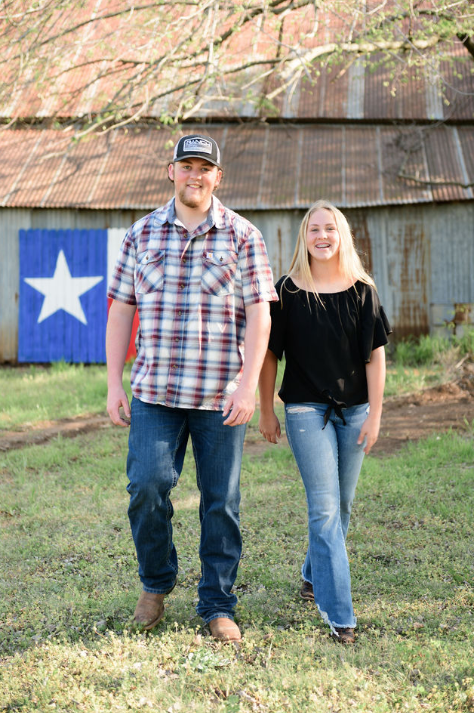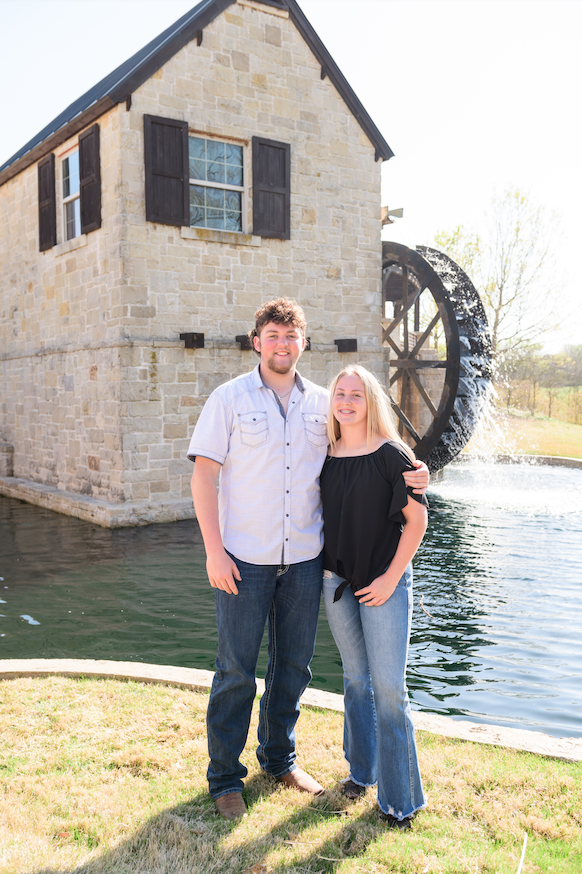 Our son Ryan is now a senior in high school and is about to graduate. Rylee is in the 7th grade this year. Time sure does fly by! From the bottom of our hearts, we want to thank you all for being such loyal customers over the last 24 years! You are all more like family and friends in our book. Here's to heading into another wonderful year, folks! Thank you and God Bless.
As we roll into the new year, it's a great time to get signed up for our One Year Service Plan. This plan is an agreement to a quarterly treatment with Alcon Services. Click here to read all about it.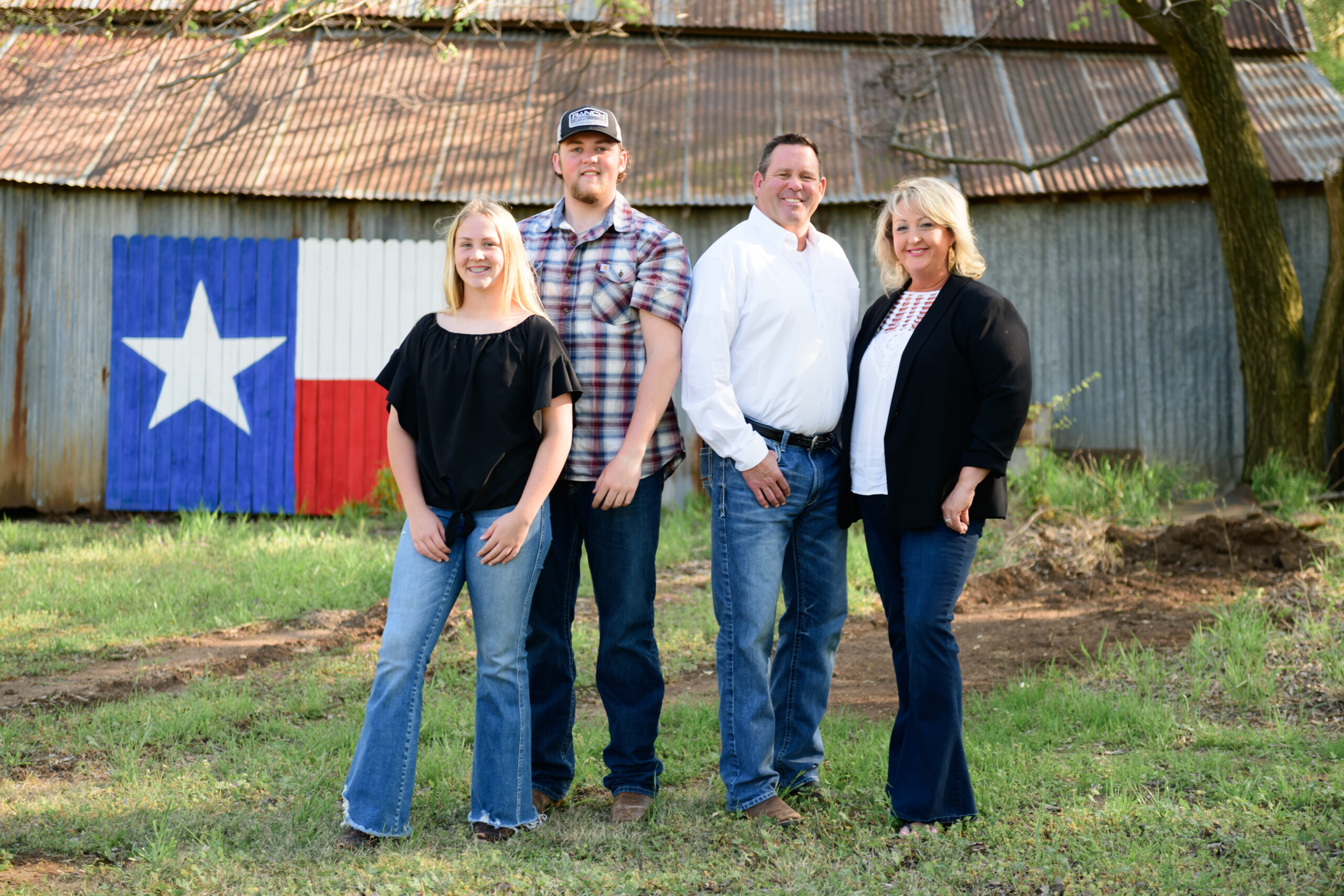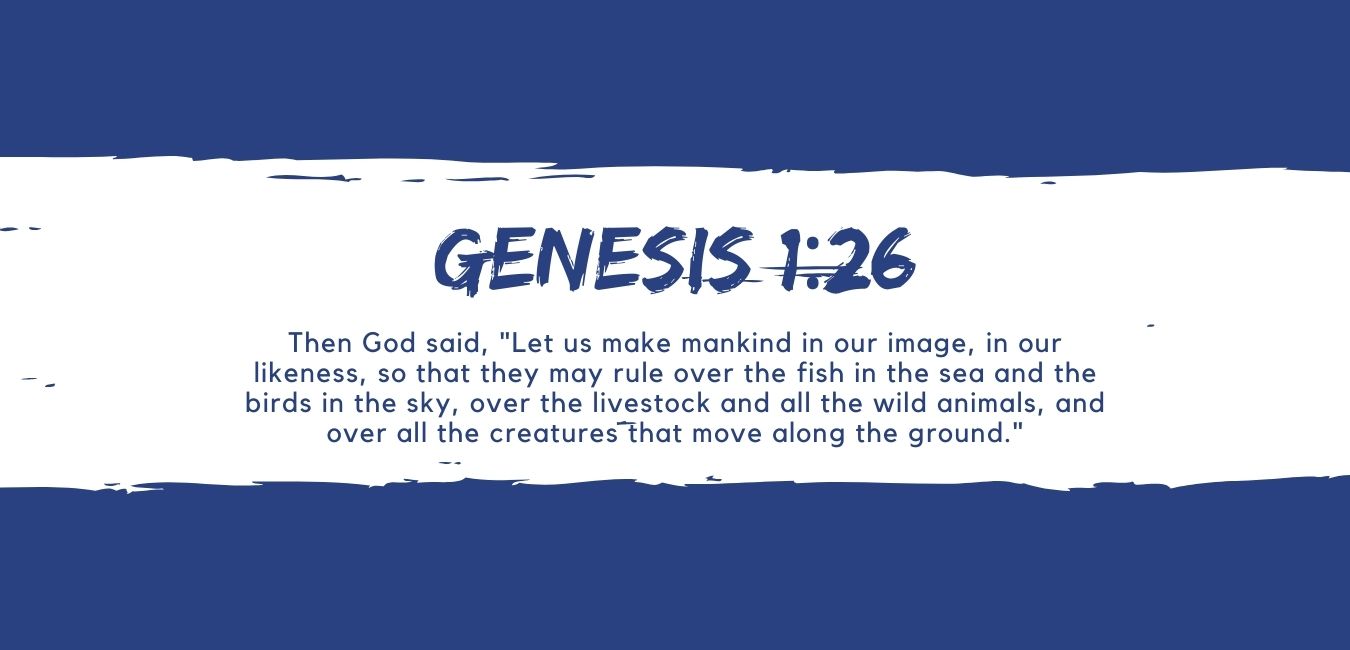 Contact Alcon Services Inc. Termite and Pest Control at 972-417-3527