Crickets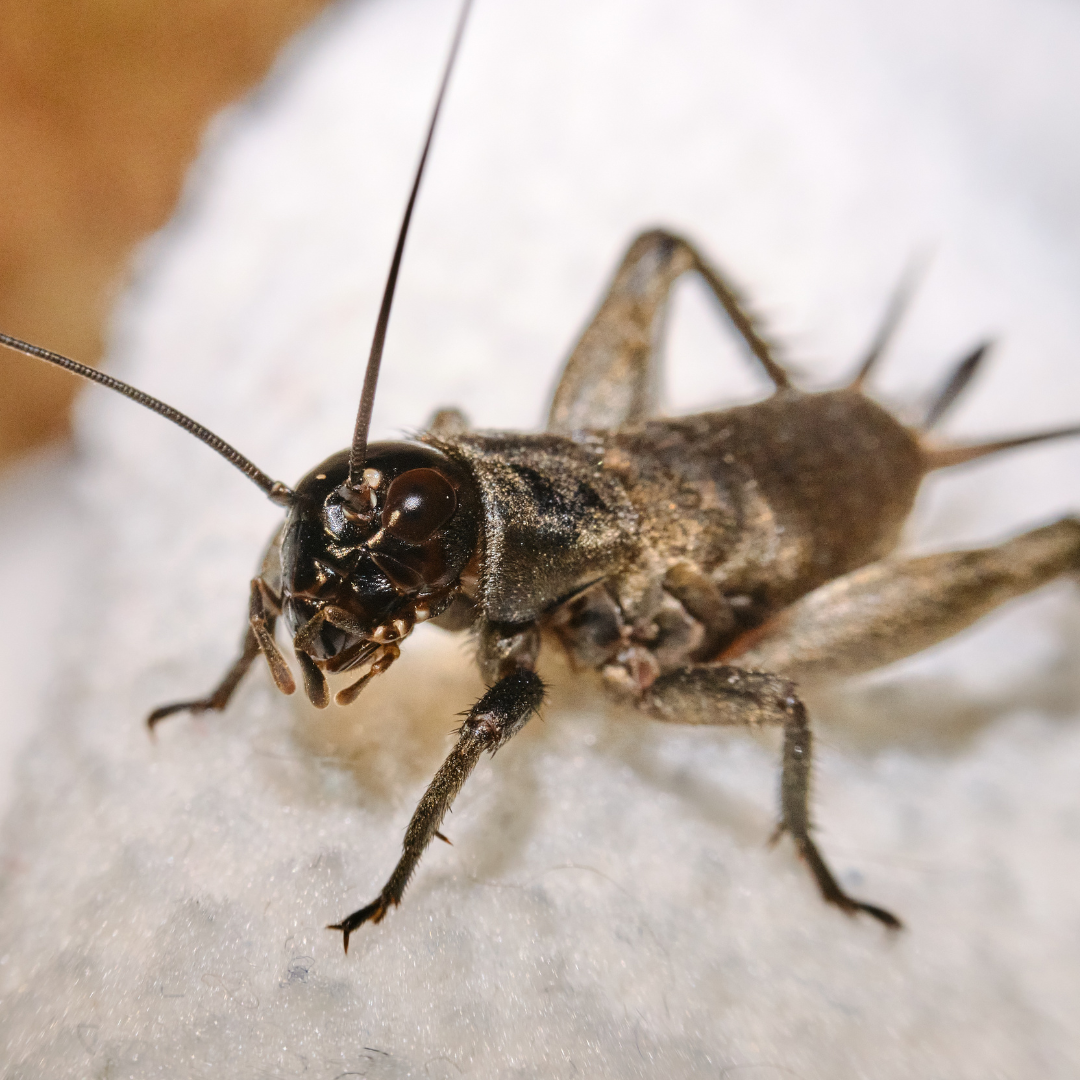 With all the rain we've been experiencing here in North Texas, you've probably noticed these nasty little crickets everywhere! These insects are very vocal and can be quite the nuisance. If you've ever been kept awake at night by their concerts, you know this to be true!
While crickets are mainly outdoor insects, these pests will enter your home or business if they are looking for food or shelter. We've even received calls of these bugs falling from the air vents! It is important to take action against these pests right away as they spread germs and bacteria. They haven't been linked to any fatal illnesses but they may cause painful sores or rashes.
Alcon Pest Control will be able to not only rid you of pests and bugs, they're able to provide help to protect against them from actually coming in, at all. They can talk over troublesome areas both inside and outside of your home. They can give you suggestions regarding how to deal with those troublesome areas which may include things like: underneath patios, trees that dangle over your property, large cracks within your foundation, plus areas around your house that happen to be continuously damp. They will also provide you with an absolutely free examination that will come with an estimation.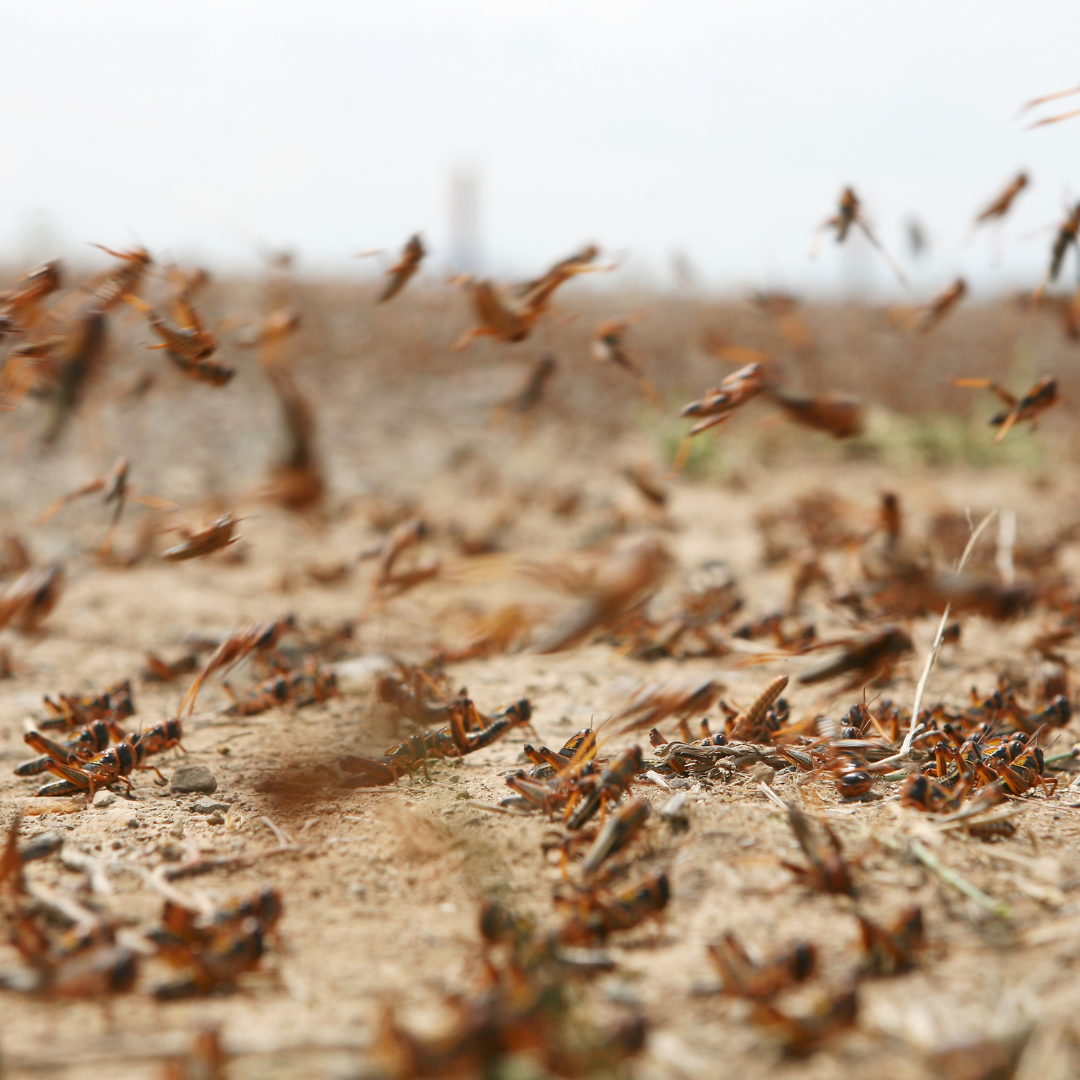 Once these pests get into your home or business you'll want to call Alcon Pest Control immediately to get ahead of the problem. Don't wait until a few crickets have turned into a full infestation!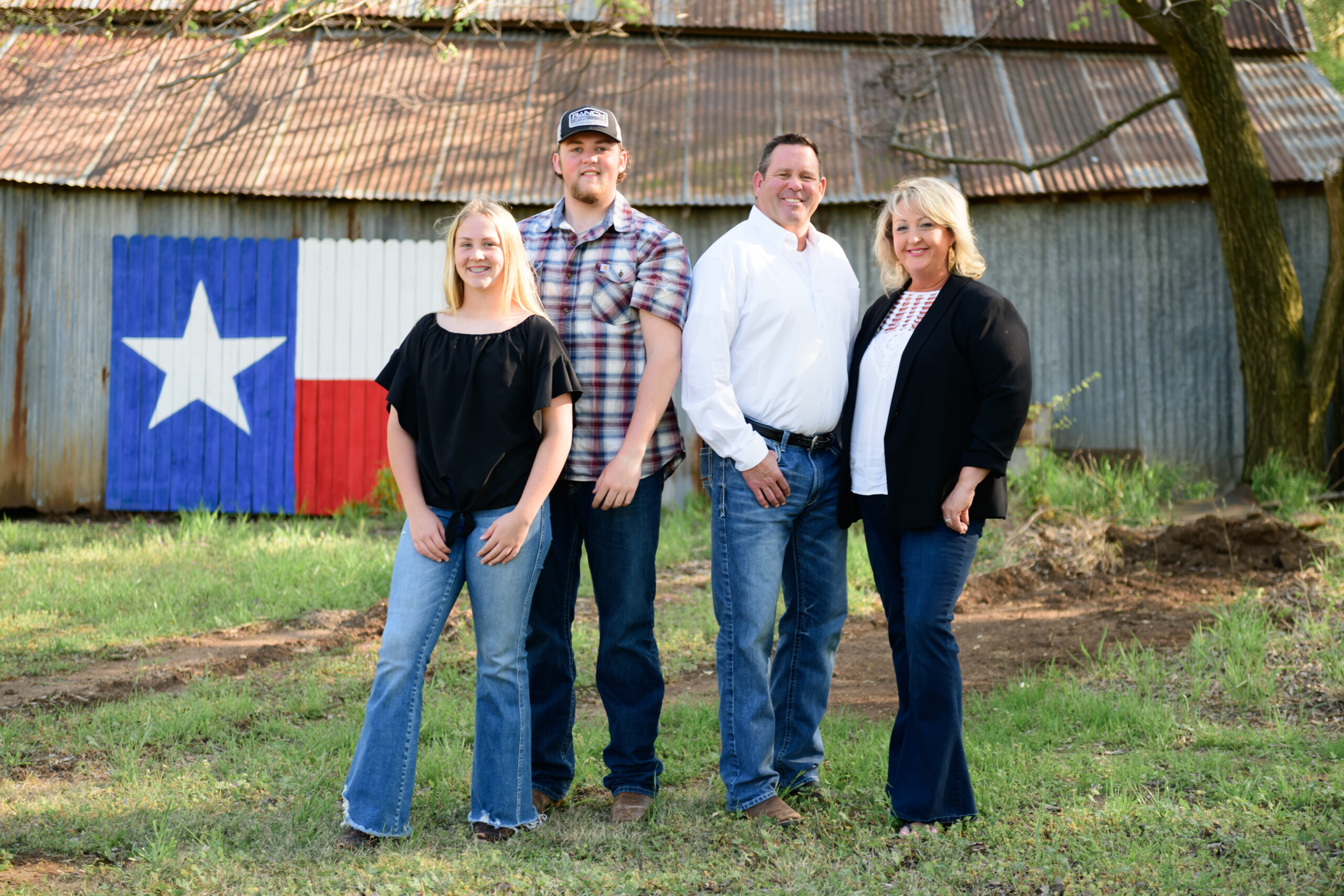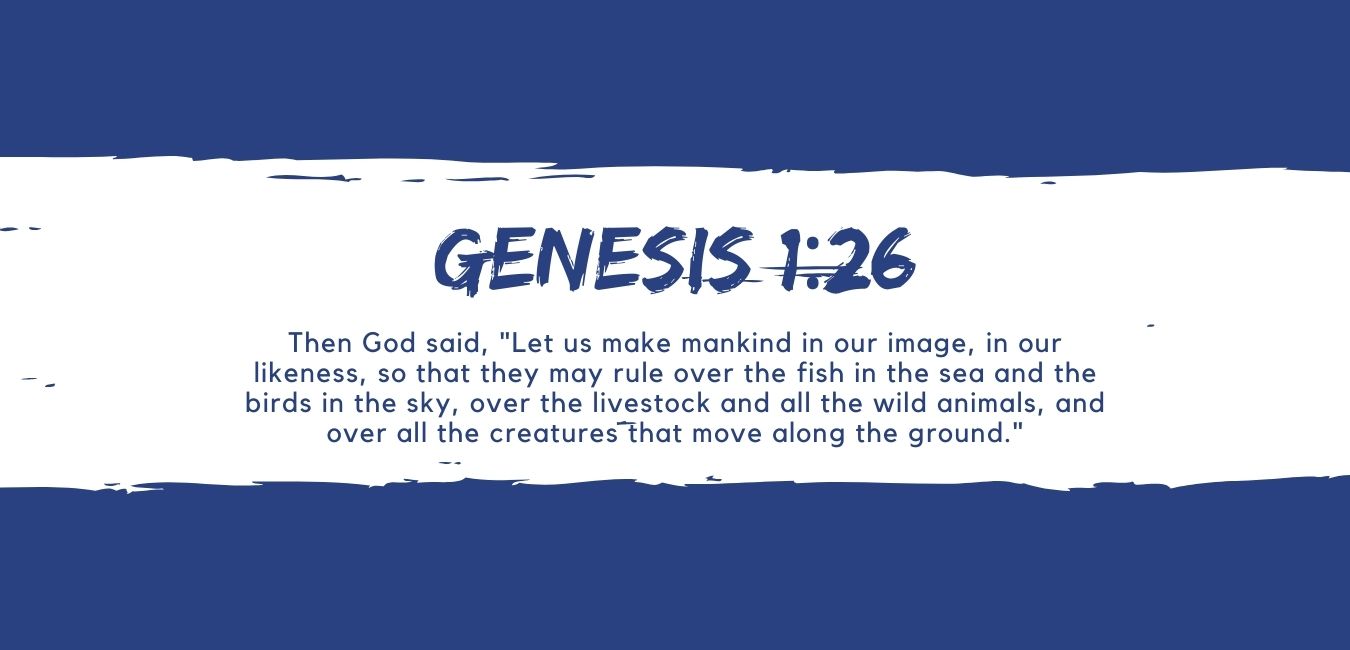 Contact Alcon Services Inc. Termite and Pest Control at 972-417-3527