Look Out For Termites
Spring is here and all bugs are out and about. Friends and family make sure your are on the look out for termite tubes and mud balls popping out of your walls and around your plumbing/pipe areas.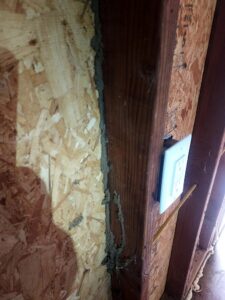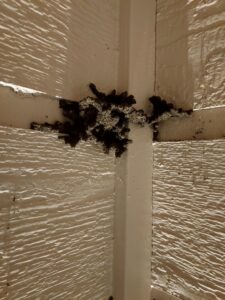 These pictures are a worst case scenario and the tube by the 2×4 will also look like that on your foundation. So it is imperative you are on the lookout for these signs before they get worse!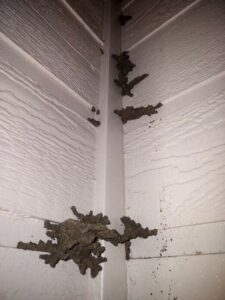 If you have not yet had your home serviced for the new Spring season, be sure to have Sean or Kenneth come out and treat for general bugs and perform and inspection for termites, carpenter ants, and many other pests.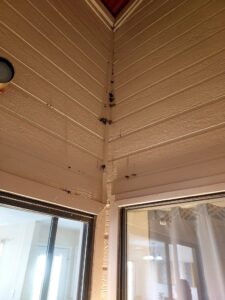 We recommend our One Year Service Plan Agreement to all of our customers so you can set it and forget it! Be sure to check out our blog all about our One Year Service Agreement if you are wanting more details!
It is also important to note that there will be an increase in price of $5.00 on all One Year Service Plans, TR , Monthly mosquito services, and all PR and PC customers will also see and increase in pricing as well due to the increase in gas prices.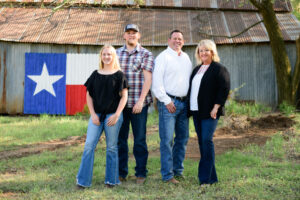 Contact Alcon Services Inc. Termite and Pest Control at 972-417-3527
Word of mouth can go far helping a family owned small business, leaving a 5 star review goes a long way and we are always so grateful! Click HERE to leave a 5 Star Google Review!