Carpenter Ants The Unwanted Guests of Spring
Just like that Spring has arrived not only bringing with it gorgeous flowers, beautiful sunshine, and warmth but those pesky little critters like carpenter ants.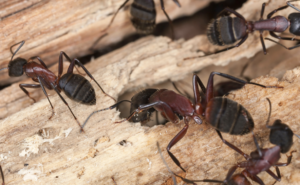 Carpenter ants are large ants indigenous to many forested parts of the world. They build nests inside wood consisting of galleries chewed out with their mandibles, preferably in dead, damp wood. However, unlike termites, they do not consume wood, discarding a material that resembles sawdust.
Right after Carpenter Ant Season is Termite swarm season. We will dive deep into termites in April as that's when termites become more dominant.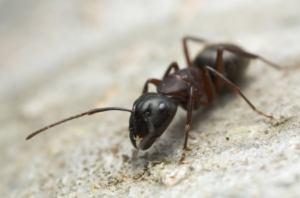 March and April is the perfect time to get a heavy spray if you have not opted in to our one year plan.  Our one year plan brings you the most beneficial treatments to your home as you may find the little Mom and Dad squirrel family along with mice and rats slept in your attic all winter. With our one year plan it's a no worry approach to make sure your estate is protected from all the seasonal pests.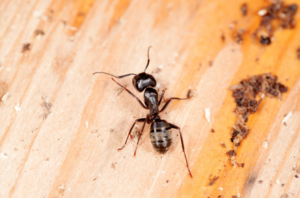 Although their natural nesting sites are in trees, carpenter ants can also invade and live indoors. Texas carpenter ant species are not usually destructive to homes, however they can become a nuisance. Don't let your child's play time be taken over by those pesky ants!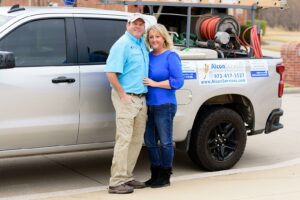 Contact Alcon Services Inc. Termite and Pest Control at 972-417-3527
Word of mouth can go far helping a family owned small business, leaving a 5 star review goes a long way and we are always so grateful! Click HERE to leave a 5 Star Google Review!